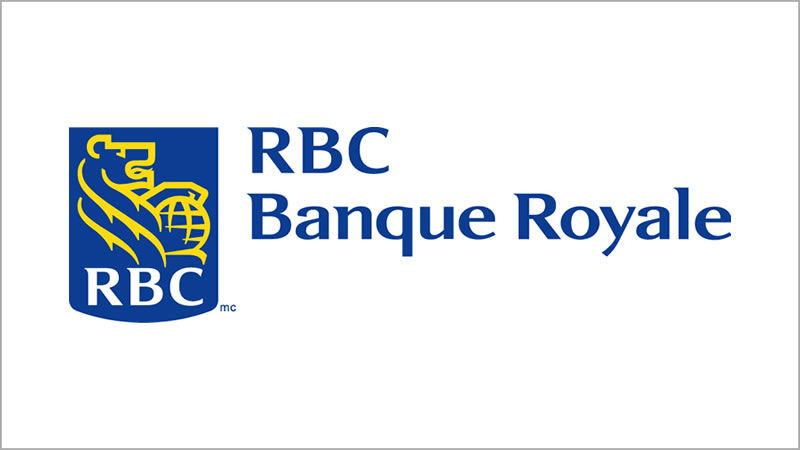 Hours
Due to Covid-19 we allowing retailers flexibility in their hours of operations. Please contact store directly to confirm hours.
Banque Royale
Leader in Canada and Premier Provider of Selected Global Financial Services
As one of the world's most highly rated financial institutions, we are committed to delivering excellent long-term returns to our shareholders.