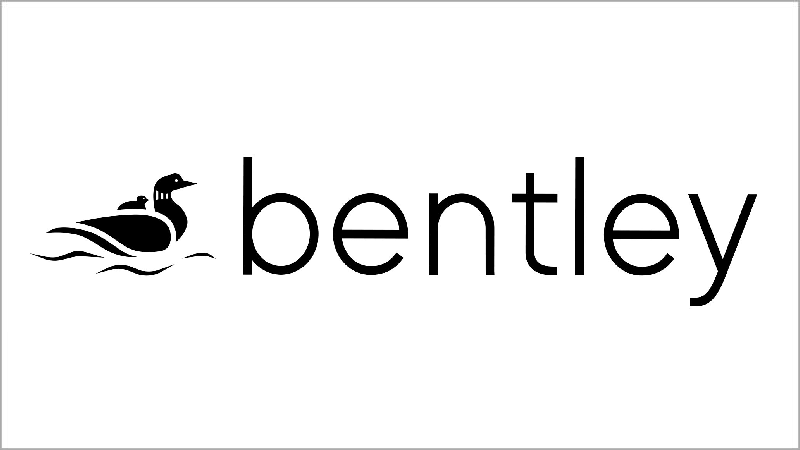 Hours
Monday to Wednesday: 9:30 a.m. to 5:30 p.m.
Thursday and Friday: 9:30 a.m. to 9 p.m.
Saturday: 9:30 a.m. to 5 p.m.
Sunday: 12 p.m. to 5 p.m.
Bentley
For bentley, it all started in 1987 in St. John's, Newfoundland. Being a pioneer in the luggage and handbag space, we've established ourselves as the largest retailer of everyday and travel essentials across Canada. We are proud to offer more than 160 stores covering each of our Canadian provinces.
Our rapid growth in the last 20 years has allowed us to become a household name in retail luggage, handbags, backpacks, business bags, and travel accessories, all synonymous with excellent value and impeccable customer service.