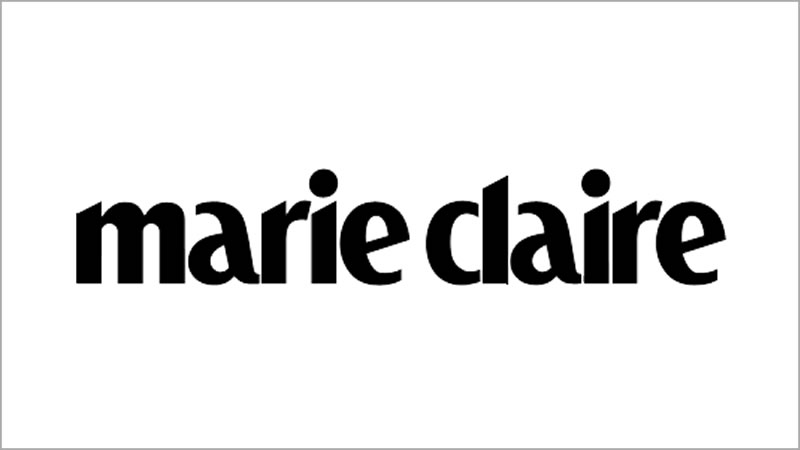 Hours
Monday to Wednesday: 9:30 a.m. to 5:30 p.m.
Thursday and Friday: 9:30 a.m. to 9 p.m.
Saturday: 9:30 a.m. to 5 p.m.
Sunday: 12 p.m. to 5 p.m.
Marie Claire
In Saint-Hyacinthe, 1965, a young entrepreneur decided to launch a chain of women's clothing boutiques. When it came time to name the business, the choice was easy: it would be named after his muse, wife and business partner, Marie Claire.
100% Quebec.
Our passionate teams based in Montréal draw and produce stylish outfits for every part of your busy life, taking you from work to the weekend, with great options for special occasions or casual nights out, too.
Our in-store fashion consultants provide superior service and make shopping a true pleasure.
We're proud to help our customers look even more attractive and elegant in clothes that fit their personality and activities. Marie Claire is you, and us—together!
Stop by one of our 67 boutiques, or shop here. We're always happy to see you!