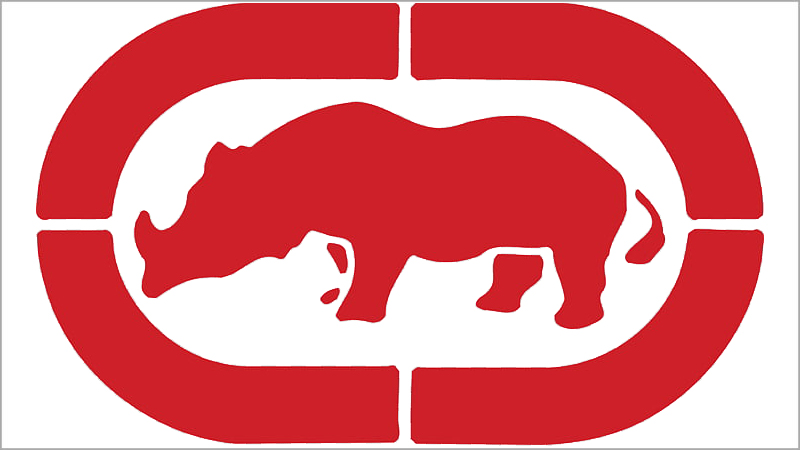 Hours
Monday to Wednesday: 9:30 a.m. to 5:30 p.m.
Thursday and Friday: 9:30 a.m. to 9 p.m.
Saturday: 9:30 a.m. to 5 p.m.
Sunday: 12 p.m. to 5 p.m.
Ecko Unlimited
Marc Ecko Enterprises was originally founded in New York in 1993 by Marc Ecko with just 6 T-Shirt designs and a can of spray paint. In the ensuring years, the small T-Shirt business morphed into a full-scale apparel and lifestyle company, exploding into the cultural phenomenon it is today. The company is now a full-scale apparel, lifestyle company, and cultural phenomenon.