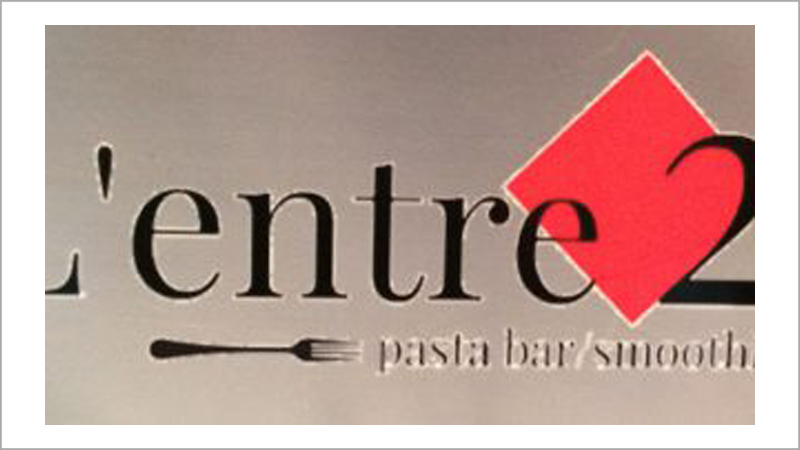 Hours
Due to Covid-19 we allowing retailers flexibility in their hours of operations. Please contact store directly to confirm hours.
L'Entre 2
L'Entre 2 offers a pasta and salad bar – designed by you, for you! There are 6 kinds of sauces and five kinds of pasta. You can also choose what you want in your salad the same way.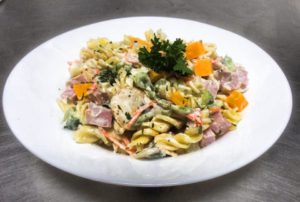 A breakfast area has also been added. They serve coffee, waffles, French toast and more.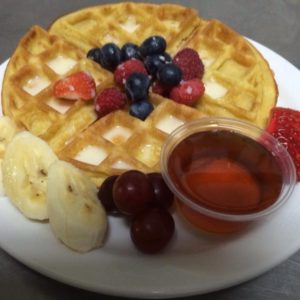 People who were fond of Saucerie amossoise products will now be able to buy them exclusively at the L'Entre 2..