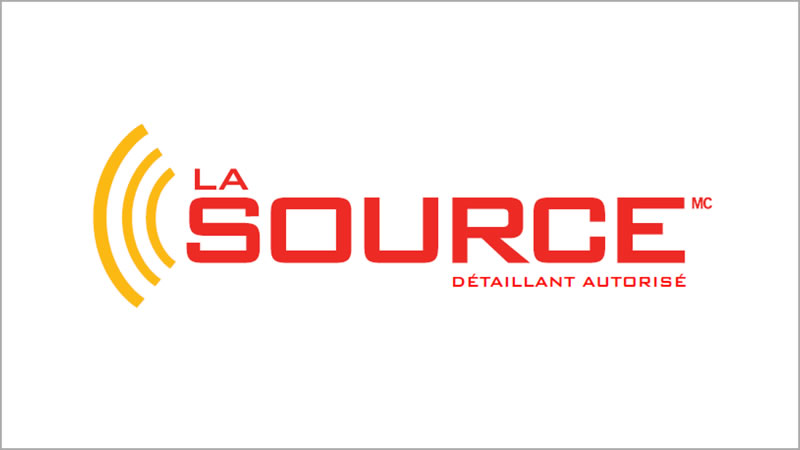 Hours
Monday to Wednesday: 9:30 a.m. to 5:30 p.m.
Thursday and Friday: 9:30 a.m. to 9 p.m.
Saturday: 9:30 a.m. to 5 p.m.
Sunday: 12 p.m. to 5 p.m.
La Source
"Almost 50 years ago, The Source opened its first retail store in Canada. We have since become Canada's largest – and proudest – techno merchant. And even though our name has changed, our spirit, he stayed the same.
Our techno experts are there to personalize your experience and simplify the complex world of constantly changing technology. Whether you're looking for tech essentials or the latest brands, we'll help you find the best solution for you.
Proud Canadian company, we encourage diversity and inclusion. We have created an environment that fosters the success of all partners, beyond their daily work. "