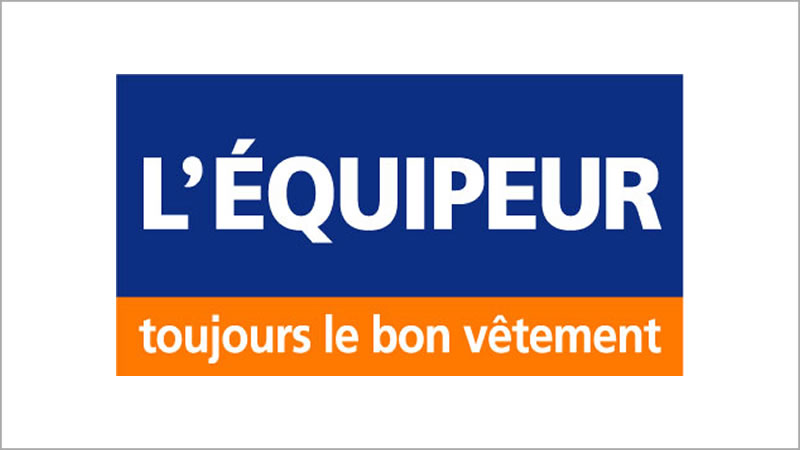 Hours
Monday to Wednesday: 9:30 a.m. to 5:30 p.m.
Thursday and Friday: 9:30 a.m. to 9 p.m.
Saturday: 9:30 a.m. to 5 p.m.
Sunday: 12 p.m. to 5 p.m.
L'Equipeur
Hard work drives us, living life is what guides us. At Mark's, known as L'Équipeur in Quebec, we inspire and enable Canadians to live their life with passion, conviction and authenticity. This is why everything we offer, from industrial and casual apparel, footwear and accessories, is well made, built to last, infused with utility and designed with wearable style that's uniquely them, uniquely Mark's.
Mark's, founded in 1977, has over 380 stores across Canada. With strong roots in communities across the country, our commitment to Canadians is to relentlessly pursue the best products that work as hard as the people who wear them.
Mark's/L'Équipeur is a member of the Canadian Tire Family of Companies.