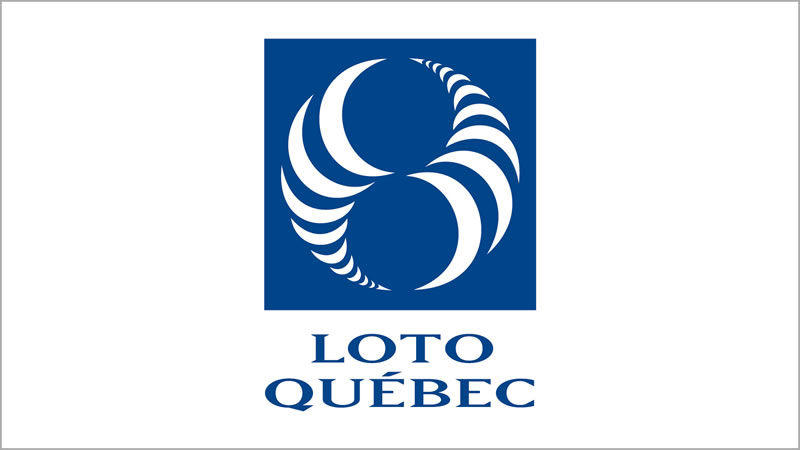 Hours
Due to Covid-19 we allowing retailers flexibility in their hours of operations. Please contact store directly to confirm hours.
Loto Québec
Loto-Québec was founded in 1969 by the Québec government, primarily to allow the province to oversee the activities surrounding games of chance and to lessen organized crime's control of these activities. All profits are returned to the public in the form of services provided by the government.
As a State corporation with commercial activities, we have duties and responsibilities to the government and the people of Québec.
Our contribution is financial, and also social and environmental. Our top priority is to maintain balance between our economic mission and our social responsibility.