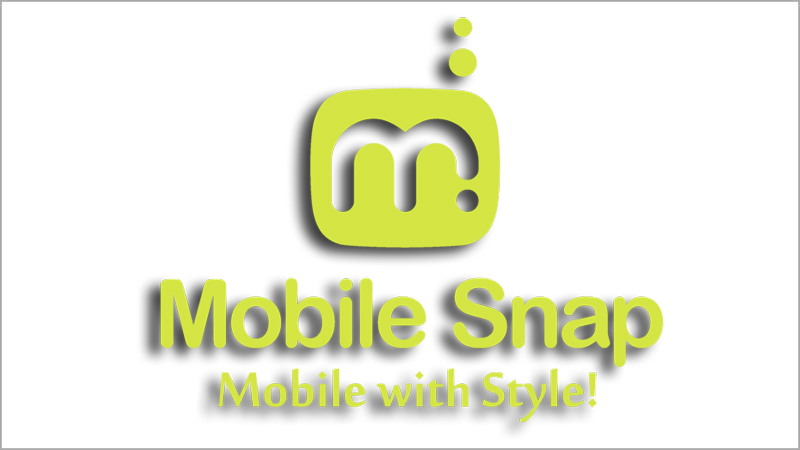 Hours
Monday to Wednesday: 9:30 a.m. to 5:30 p.m.
Thursday and Friday: 9:30 a.m. to 9 p.m.
Saturday: 9:30 a.m. to 5 p.m.
Sunday: 12 p.m. to 5 p.m.
Mobile Snap
Since its inception in 2008, Mobile Snap has grown rapidly and has become one of the leading distributors of wireless phone accessories and electronic items in Canada. Mobile Snap offers a complete range of high-quality, modern and innovative products such as cases, batteries, pouches, chargers, hands-free devices and screen protectors for mobile phones, as well as Its own brand of accessories: Mobile Snap® Accessories.