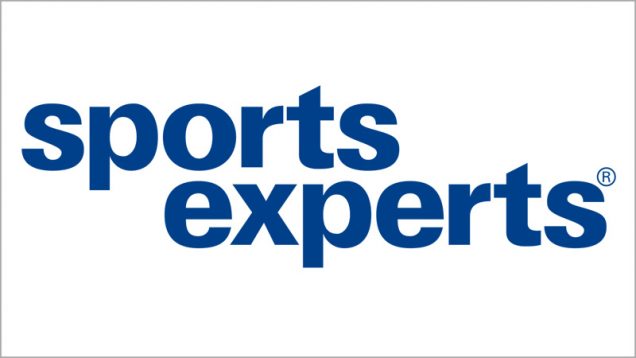 Hours
Monday to Wednesday: 9:30 a.m. to 5:30 p.m.
Thursday and Friday: 9:30 a.m. to 9 p.m.
Saturday: 9:30 a.m. to 5 p.m.
Sunday: 12 p.m. to 5 p.m.
Sports Experts
For over 50 years, Sports Experts is proud to promote physical activity through its partnership with a number of organizations, professional teams, athletes, coaches and sporting events organizers. Offering a wide selection of sports equipment, clothing and footwear of renowned and exclusive brands at competitive prices, we provide exceptional value to the consumer. Furthermore, we are the partner of choice for your outdoor adventures.
With Atmosphere, we offer travel and adventure fans a variety of products that meet all their needs with an exceptional customer service environment in over a 100 stores in the province of Quebec. We offer a dynamic environment and are committed to meeting the needs and aspirations of active families as well as those of the most intense sports enthusiasts.
Visit us in store, and our attentive and qualified staff will be pleased to answer your questions and help you choose the products best suited to your favourite activities.
We are the destination to Stay fit. Live well.