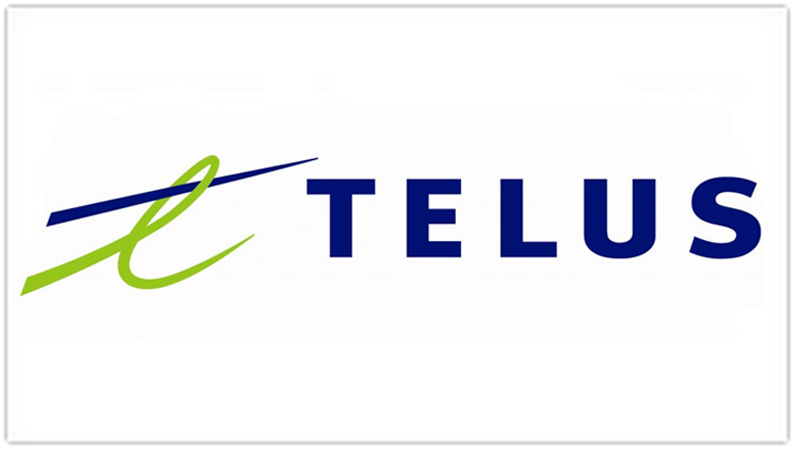 Hours
Monday to Wednesday: 9:30 a.m. to 5:30 p.m.
Thursday and Friday: 9:30 a.m. to 9 p.m.
Saturday: 9:30 a.m. to 5 p.m.
Sunday: 12 p.m. to 5 p.m.
Telus
Amazing service and world-leading networks. That's just the start of what we do.
We're making the future friendly by using technology to break down barriers, keep you safe online and help Canadians reach their full potential. When you choose TELUS, you're All Connected for Good.