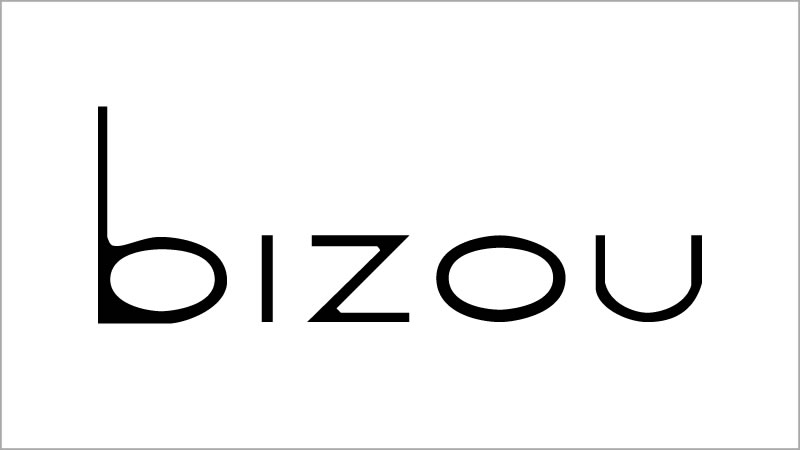 Hours
Monday to Wednesday: 9:30 a.m. to 5:30 p.m.
Thursday and Friday: 9:30 a.m. to 9 p.m.
Saturday: 9:30 a.m. to 5 p.m.
Sunday: 12 p.m. to 5 p.m.
Bizou
Bizou is a team of proud and passionate people who have developed an expertise that has spread across four Canadian provinces and many countries around the world.
Specialized in the retail of women's jewelry and fashion accessories, Bizou offers quality and the latest colours and designs to its customers. Most of our products are created by our own designers and seek to reflect trends observed by our buyers during their travels around the world.
For over 30 years, our business relationships have been based on respect and trust. Moreover, our creativity, enthusiasm and integrity have kept our passion growing. We welcome you in this brand new virtual environment, which is the result of our passion for fashion and design.