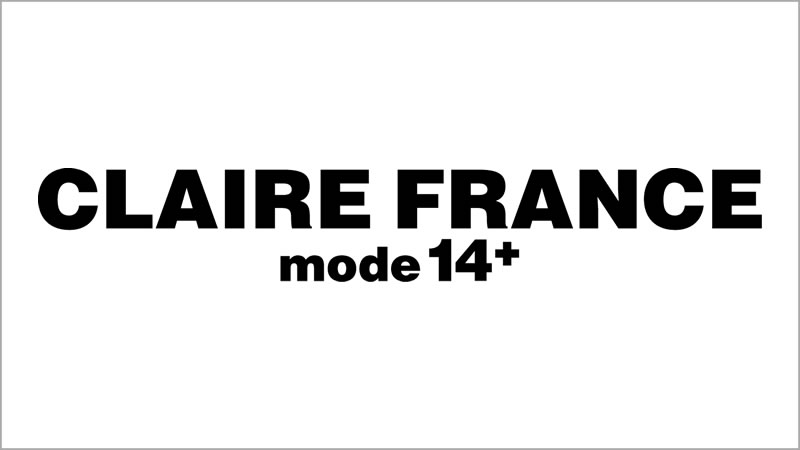 Hours
Monday to Wednesday: 9:30 a.m. to 5:30 p.m.
Thursday and Friday: 9:30 a.m. to 9 p.m.
Saturday: 9:30 a.m. to 5 p.m.
Sunday: 12 p.m. to 5 p.m.
Claire France
Opened in 1983, Claire France was the first store in Quebec devoted to plus sizes. It is part of Groupe Marie Claire, a Quebec-based family-run company specializing in women's fashion.
Our Montréal-based design teams take inspiration from the latest fashion trends. They dream up and create collections for our customers that are suited to different body shapes, cut from light, breathable fabrics and in flattering styles.
In 2018, Claire France was named to Leger's WOW Index for excellent customer service, including for our in-store welcome and service, shopping quality and after-sales service.