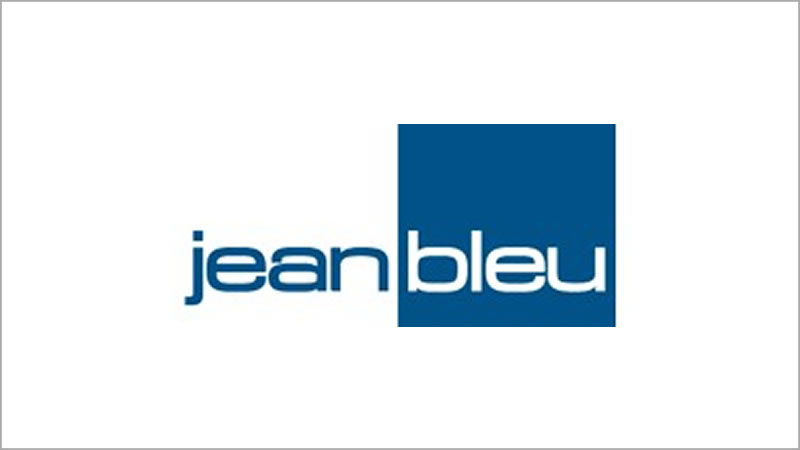 Hours
Monday to Wednesday: 9:30 a.m. to 5:30 p.m.
Thursday and Friday: 9:30 a.m. to 9 p.m.
Saturday: 9:30 a.m. to 5 p.m.
Sunday: 12 p.m. to 5 p.m.
Le Jean bleu
For over 50 years, Jean Bleu has been the favorite place for denim and one of the leading retailers of denim, casual wear and accessories at a better price.
The company currently operates in more than 35 stores across Quebec.