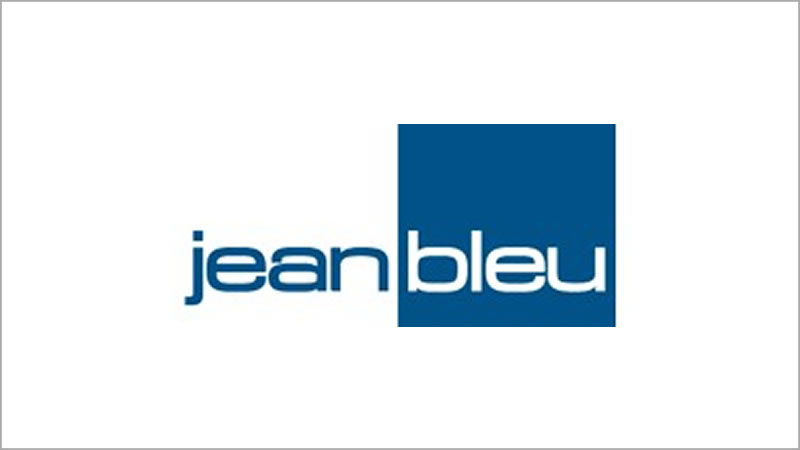 Hours
Due to Covid-19 we allowing retailers flexibility in their hours of operations. Please contact store directly to confirm hours.
Le Jean bleu
For over 50 years, Jean Bleu has been the favorite place for denim and one of the leading retailers of denim, casual wear and accessories at a better price.
The company currently operates in more than 35 stores across Quebec.