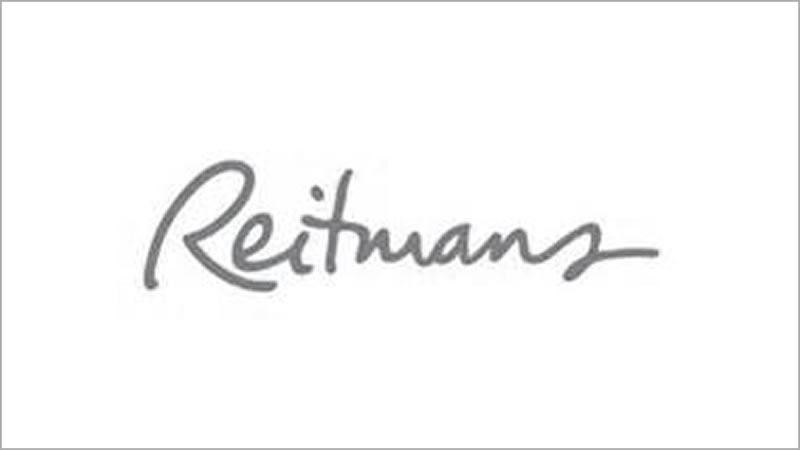 Hours
Monday to Wednesday: 9:30 a.m. to 5:30 p.m.
Thursday and Friday: 9:30 a.m. to 9 p.m.
Saturday: 9:30 a.m. to 5 p.m.
Sunday: 12 p.m. to 5 p.m.
Reitmans
Reitmans was founded in 1926 by Herman and Sarah Reitman. Since those modest beginnings, this publicly owned, family-controlled business has evolved from one women's clothing store on Boulevard St. Laurent in Montreal to Canada's largest women's specialty retailer. Herman and Sarah would undoubtedly be proud of their grandchildren and great grandchildren for carrying on their legacy and for bringing the company to new levels.